PANAMA CITY, MOBILE, AND HOUSTON LOCATIONS
Berg Pipe has two manufacturing locations and a sales and marketing location. Each location has great qualities. We have provided a short summary of each with helpful links.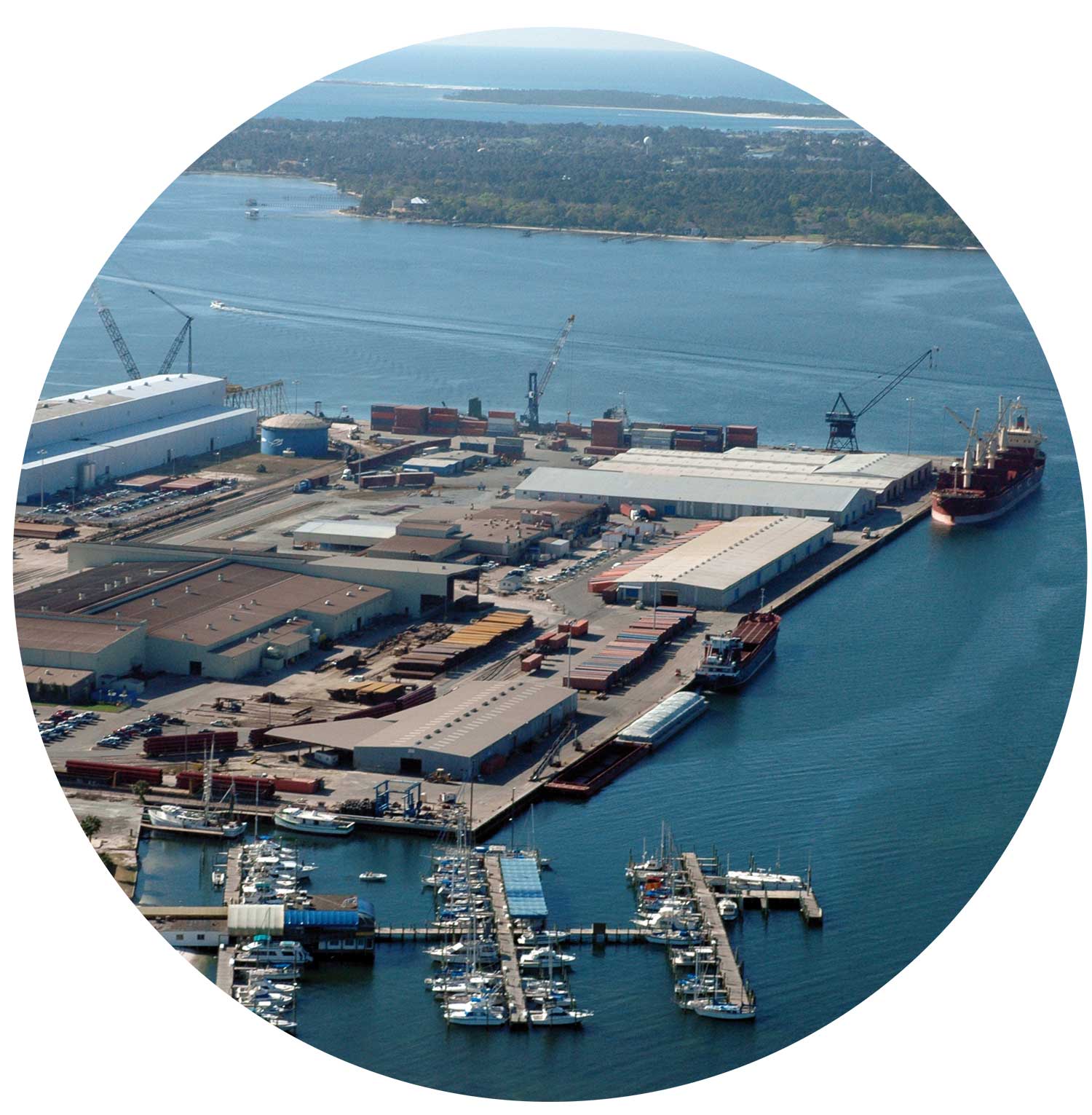 Panama City, Florida, United States
Since 1979, Panama City, Florida has been home of Berg Pipe's headquarters and plant for longitudinal large-diameter welded steel pipes. Panama City is an area loaded with things to do. It has family events, festivals and concerts, and beautiful local havens where farmers' markets and food trucks fill the streets or restaurants serve up delicious coastal cuisines. Although it is proud to call itself a tourist town, it seamlessly balances its tourist seasons with community engagement and family fun and events for privy locals. Whatever your hobby, from endless shopping opportunities to deep sea fishing, from surfing to golf, Panama City has got something for you!
More information about Panama City can be found either through the official Panama City Beach Chamber of Commerce Website by clicking here. Or through the official Bay County Chamber of Commerce Website by clicking here.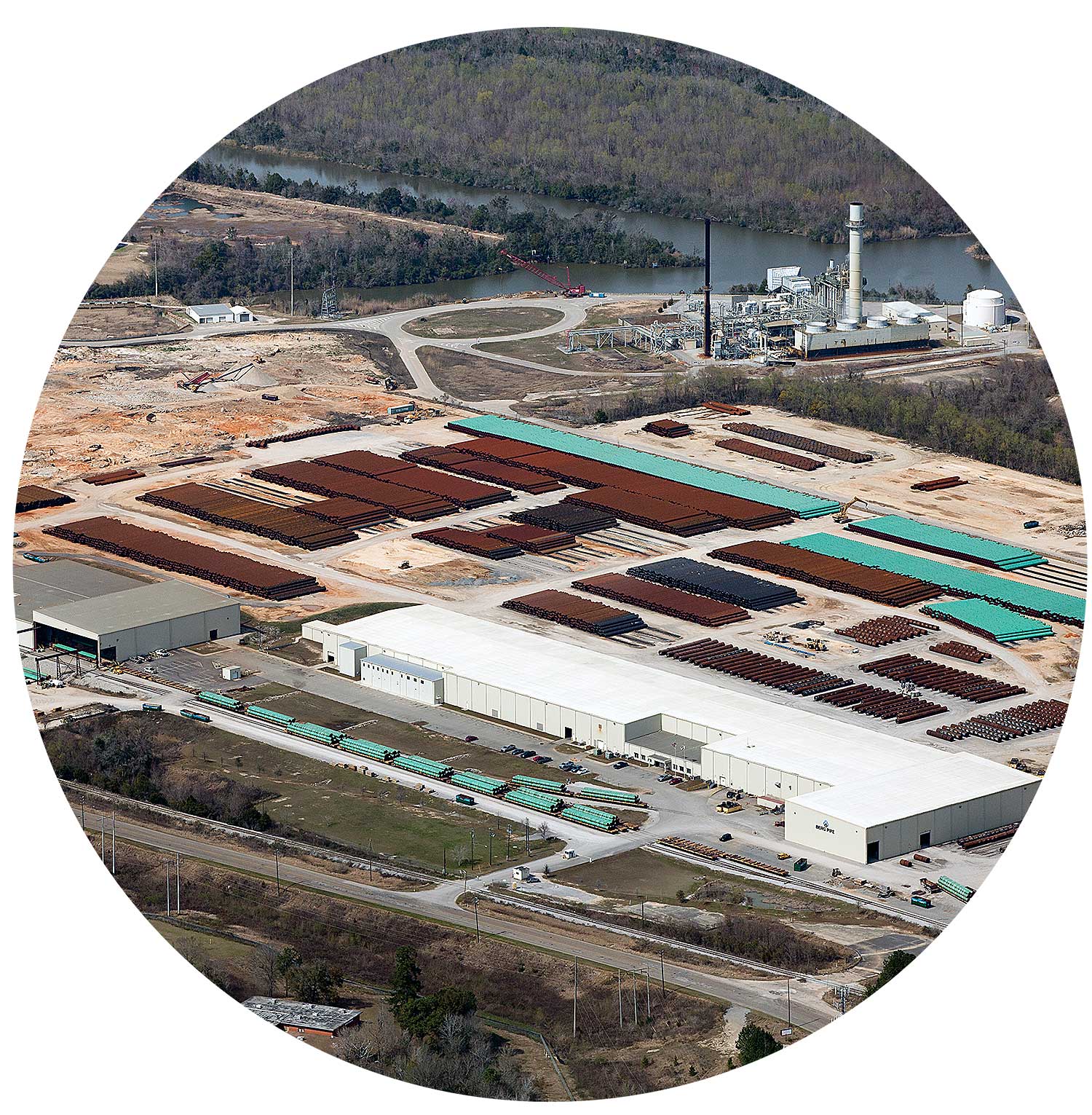 Mobile, Alabama, United States
Berg Pipe's plant in Mobile, Alabama has played an important role in the Berg Pipe family since opening in 2008. It is one of our two steel pipe manufacturing locations, and it excels in manufacturing spiral welded, large-diameter pipes in nearly every size desired.

Mobile is a port city rich with history and culture. It is home to America's original Mardi Gras (fifteen years before New Orleans), and is a melting pot of cultures. During the 316 years since being founded, it has been under the rule of six flags, and Mobile's history is made up of a little bit of each. Mobile has everything for water lovers: the Gulf of Mexico, Mobile Bay, delta, five rivers, and lakes. And the local music scene is amazing. Mobile boasts their historic downtown and hosts a variety of festivals, concerts, and cook-offs. It is home to the Audubon Bird Sanctuary, Archaeology Museum in the University of South Alabama, USS Alabama Battleship Memorial Park, GulfQuest/National Maritime Museum of the Gulf of Mexico, Gulf Coast Exploreum Science Center & IMAX Theater, and other great attractions!

More information about Mobile can be found by visiting the official Visit Mobile, Alabama website.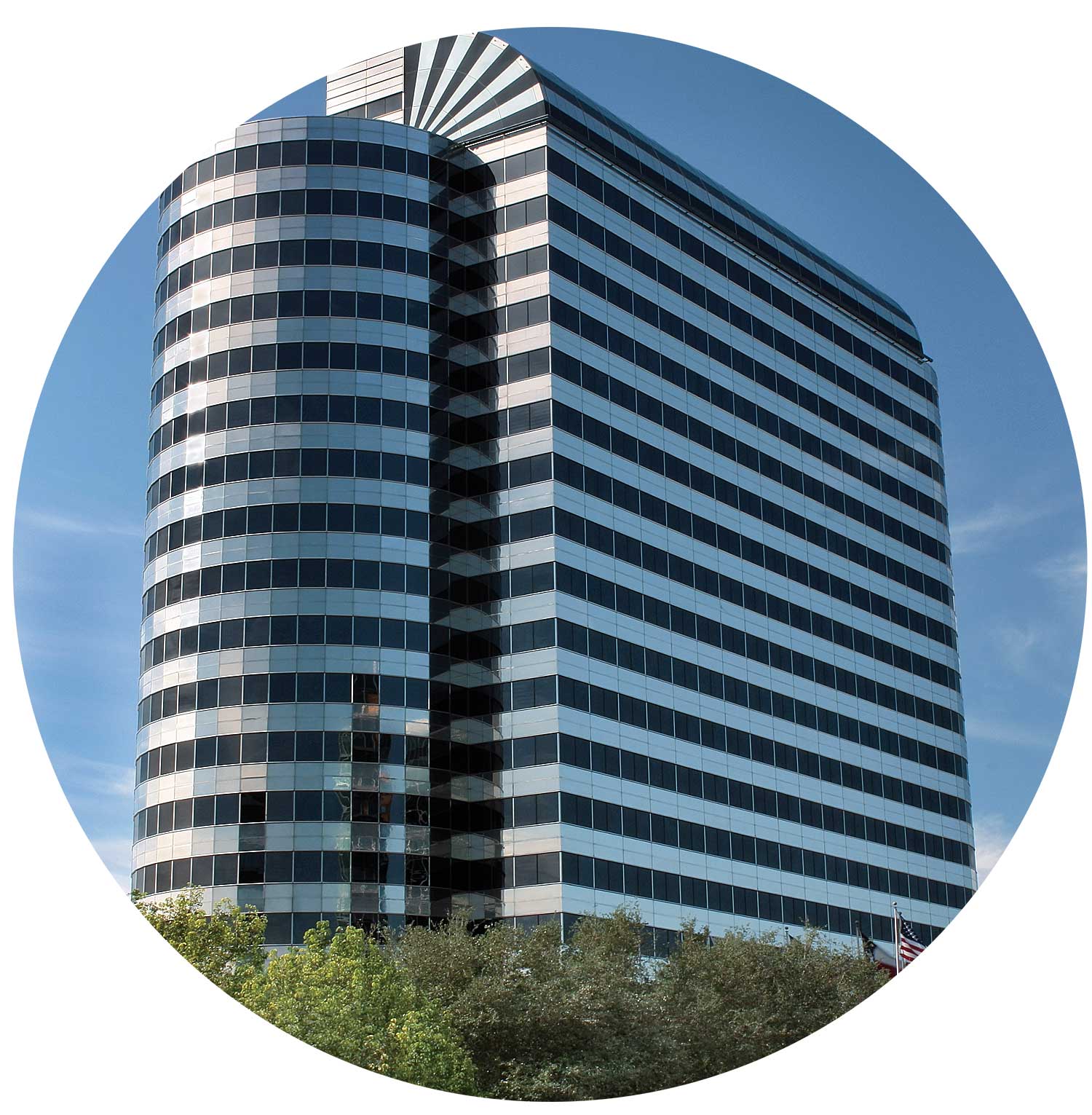 Houston, Texas, United States
Berg Pipe's main sales office is located in Houston, Texas. Houston is considered the "Energy Capital of the World" as it is home of many companies of the energy and oil and gas pipeline industry. Houston is a bustling metropolis, known for the Space Center Houston and its Theatre District, its collection of Houston museums, and more! They pride themselves in their beautiful parks, highly-acclaimed performing arts, and access to award-winning cuisine. This city has passion, a rich culture, and a sense of southern hospitality. It is also the fourth-largest city in the United States! You're bound to find something to love in a city this large.

More information about Houston can be found through visiting the official Visit Houston Website.